Fly your camera with Precision and Repeatability.
High Sight has taken safety to a new level with features that not only protect your gear, but also everything underneath. Float over live events stress free.
Our Autonomous End Point Technology allows a single user to operate the trolley and gimbal by watching only the video monitor. No spotter needed.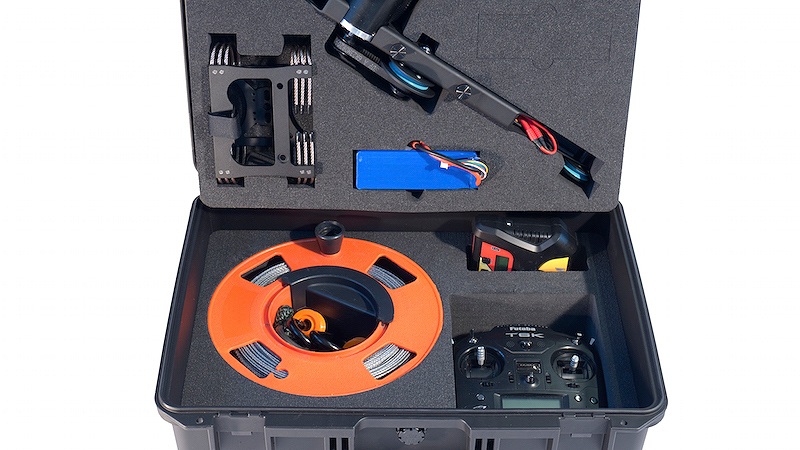 All of our cable cams are significantly smaller per class than any other on the market. Take your kit anywhere with minimal effort.